Loyalty App for Towns
Business offers, loyalty schemes, events, local guide, competitions and interactive trails
The only app your BID needs to increase footfall, gather accurate data and satisfy the businesses in your town
We work with: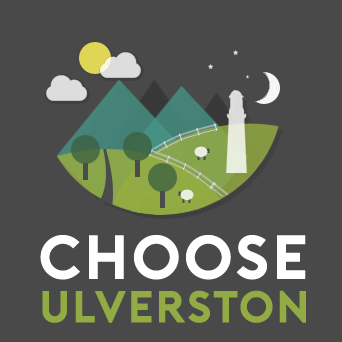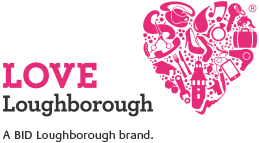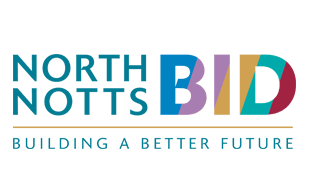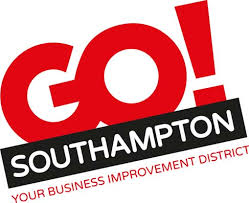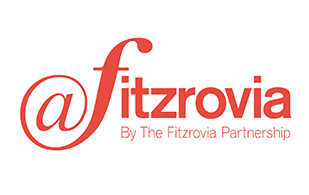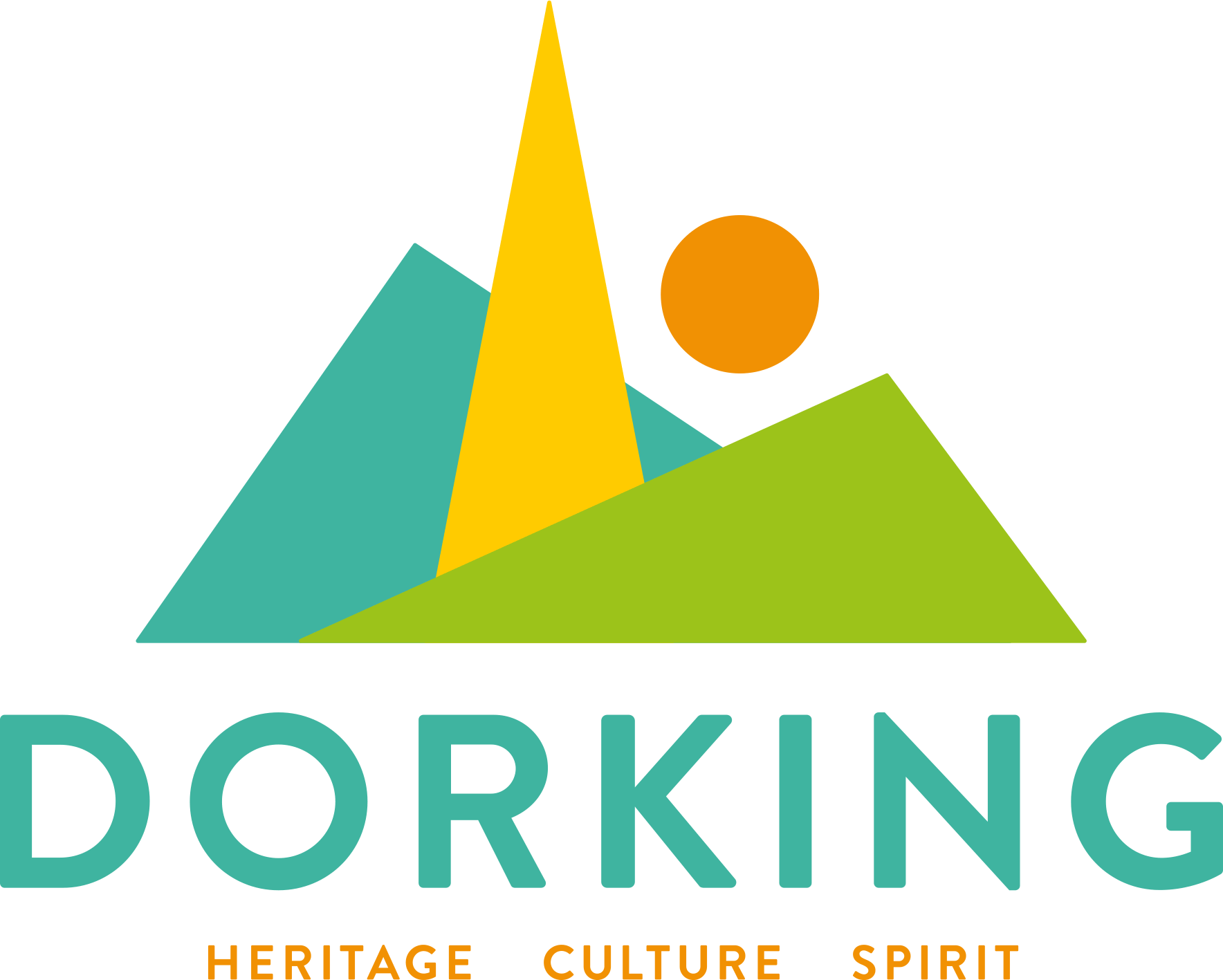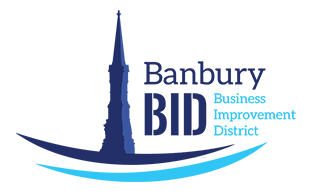 We are members of: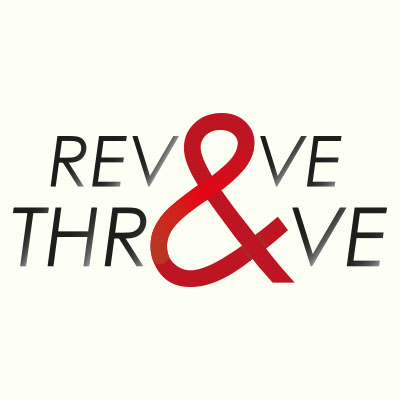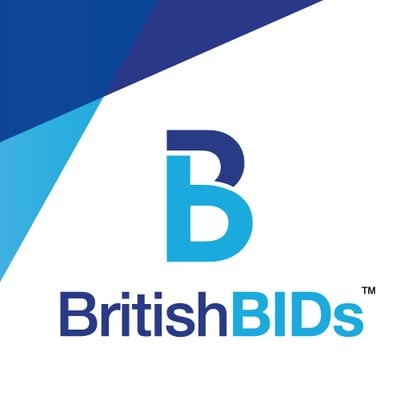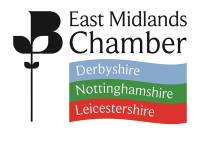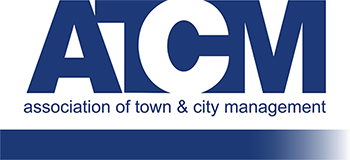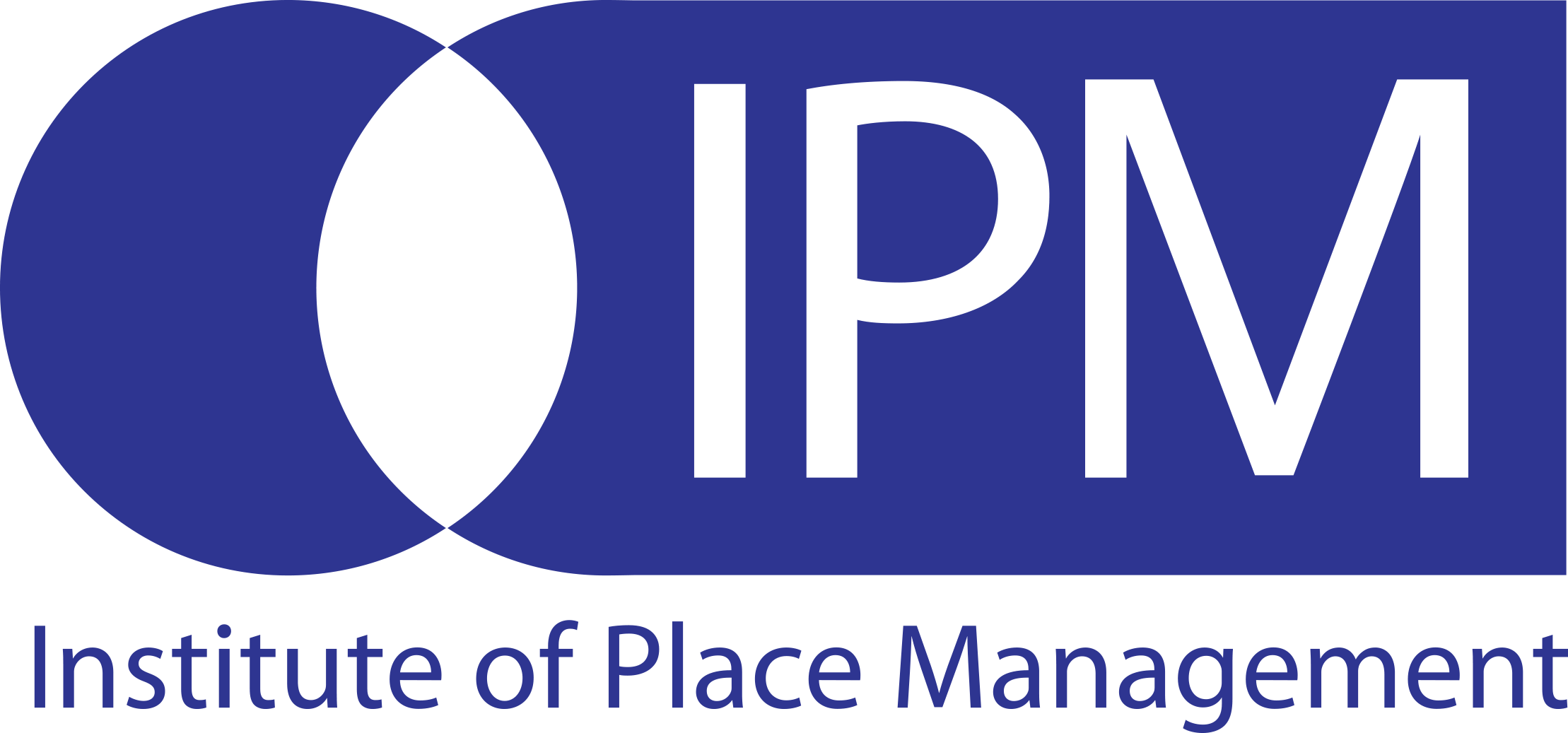 Increase Footfall & Spend
Help your businesses thrive & attract new customers with digital advertising on an app (and your website!) where they can list enticing pictures, reviews & events to locals and new visitors

Make a name for your BID by promoting an app that all your businesses & customers will love. Have something to shout about at every event & on all marketing materials

Delight locals by showcasing your best attractions, news & information using the app's 'Local Guide' where you can also recoup some of your costs
Accurate Customer Insights
Quickly show how well LoyalFree is working using extraordinary reports in your meetings to instantly prove the return on investment

Instantly identify businesses that require support. Using LoyalFree's remarkable data to offer them the relevant training to skyrocket their business

Have the ultimate data available for each business; busiest times, gender split, website visits and a lot more
Satisfy BID Businesses
Your businesses will enthusiastically jump on the opportunity to have advertising on an app without any admin, or technology. We add all businesses, offers and events

We provide incredible eye catching Social Media images and copy (that really work!) for you and your businesses

Did you know customers choose who they want to shop with based on online ratings & reviews? Supercharge your businesses' online presence using LoyalFree!
We Are A Quick, Visible Win.
Be Live Within 14 Days
Take a 60 Second Virtual Tour of the LoyalFree App
69% of adults are more likely to use their loyalty card if it's on their phone
(Urban Airship)
Over 10% of the Population
in Loughborough and Ulverston use the LoyalFree App
Amazing Public Engagement!
Would You Like to Learn More?
We love meeting business owners and building communities
3 billion loyalty cards will operate as mobile-only or be integrated into mobile apps by 2020, up from 1.4 billion in 2015
(Juniper)
How Well is LoyalFree working?
See the incredible stats for yourself below
227,358
Business Views
on the LoyalFree app
28,151
App Users
that will be attracted to your business
1,349
Business Offers
who you can share customers with
What Do Businesses Think of LoyalFree?
Ruth Skinner from Smörgås Sandwich Bar in Leicester is loving being on LoyalFree. Click 'Play' above to see why!
See why Tobi, and The Royal Oak Pub, has loved being on the LoyalFree app
"We can definitely see an increase in sales due to the LoyalFree app"
– Tobi, The Royal Oak Pub (Kirby Muxloe)
Learn More About the LoyalFree Founders
The entire company is just the two of us, and we're slightly mad – in all the right ways
Some of Our Amazing Customers
St Martin's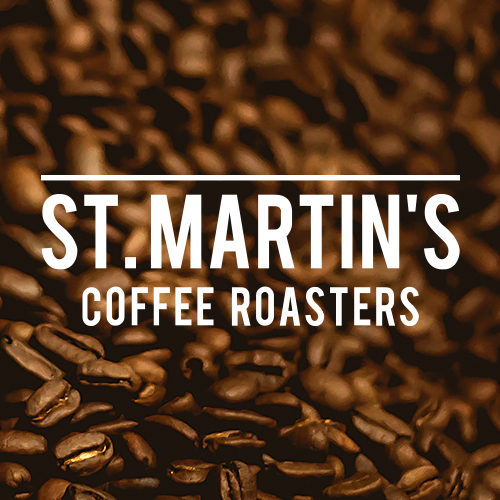 Set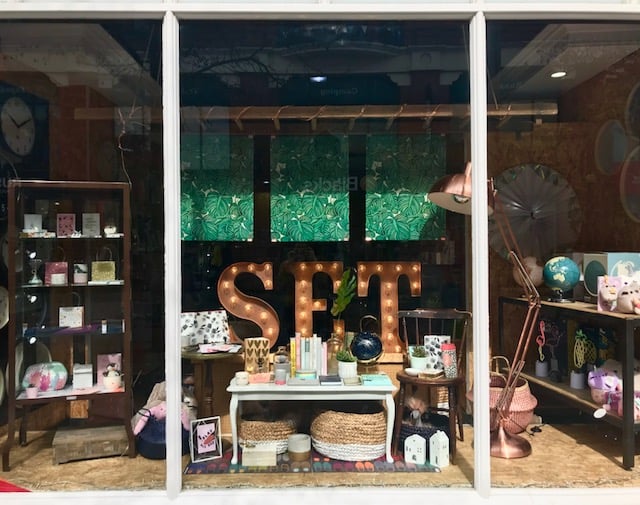 Everards Brewery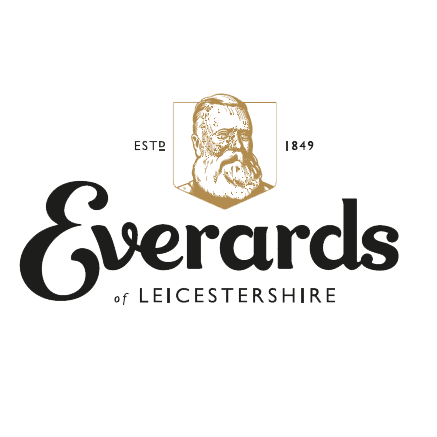 Love Loughborough BID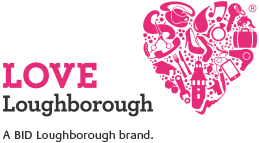 Through working in partnership with LoyalFree, our BID is able to offer businesses loyalty schemes, event listings and advertising in a modern digital format. It allows businesses to truly understand their customers and use this data for targeted marketing. Love Loughborough and LoyalFree also team up to offer free social media training to the BID
businesses.

In just 4 weeks, we have seen really impressive results and the partnership is having a huge impact in promoting local trade. !
– Lisa Brown, Love Loughborough BID Manager
The LoyalFree app is an incredibly cost effective way to advertise to new customers in the local area! We love the community it builds amongst independent businesses which helps us all!
– Sheree, The Beauty Box, Leicester
We had a customer that was going to purchase 2 minikegs, but ended up buying 5 just so they could get their free one using the LoyalFree offer!
– Erika, Head of Marketing, Everards
"Sophie and Jason's startup LoyalFree is exactly the sort of scalable technology business we're trying to support and encourage in the UK. Aside from having successfully started to earn revenue within only a few months, their presentation at a recent event was an inspiration to many other aspiring tech startup entrepreneurs."
– Ben Ravilious, Leicester Tech Startups
"It is one of those things that just seems like a natural app to have – you're thinking 'why isn't there one of those already?'"
Alex R – Nottingham
Awards