Join the LoyalFree Team
Role:
Digital Account Manager – Leicestershire
Description:
LoyalFree is an extremely dynamic technology company that is quickly expanding across the UK and becoming the household name as the number 1 app for towns and cities. It has seen unprecedented growth over the last 2 years and won multiple awards as a result of this.
The business operates by forming partnerships with towns and cities. As we expand we are looking for an enthusiastic and over-achieving individual to join the 2 co-founders, who wants to make a real impact in their job. We are looking for someone passionate and driven to succeed, with a particular interest in working directly with the public.
You will be a self motivated individual who is proactive and thinks on their feet. You will have the confidence to make decisions, the tenacity to question processes and the manner to create great lasting relationships. You'll need the creativity to think up new ideas and the energy to work in a fast paced environment. You may have previously worked as an account manager, in digital marketing or in a PR role.
The role will be primarily Leicestershire based but with up to 40% travel and flexible working options. Occasional weekend days will be required but over time will be paid. There is an opportunity for large salary increases as the company grows.
Perks:
– Base Salary of £20-30k
– Performance based bonuses
– Flexible working (work at home options)
– 23 days holiday + bank holidays
Essential Requirements:
– Relevant industry experience
– Driving license
– Pro-active, enthusiastic attitude. Eager to learn and grow
– Initiative to provide new and innovative ideas
Desirable Requirements:
– Degree educated ideally in Business or Marketing
– Photoshop experience
– Digital marketing experience (social media, website design)
– Professional writing/copywriting experience
– Experience organising events
Core duties:
Account management of partnerships, businesses and app users
– Dealing with telephone queries
– Replying to emails
– Visiting businesses to gather offers
– Adding new offers and events into the LoyalFree system
– Creating key information sheets and documents to support businesses on the app
Social media management
– Community management: joining in with discussions online to help raise awareness of the LoyalFree service
– Doing regular posts to promote businesses and their offers
– Running paid ad social media campaigns to promote the LoyalFree app
– Running regular competitions through social media
– Managing the 'LoyalFree Businesses' group
PR
– Writing and submitting award entries
– Reaching out to key bloggers and influencers
– Creating PR 'stunt' campaigns to promote the app
– Writing blogs and press releases
– Finding and qualifying key advertising opportunities
– Proof reading content
– Attending events around the UK to promote the app
Additional duties:
– Designing and purchasing promotional materials
– Chasing and calling future sales prospects
– Researching useful events to attend
– Supporting at sales pitches
– Leading sign-up events or talks as required
Please apply by sending a CV and cover letter to [email protected]. If shortlisted you will be invited to interview.

In your cover letter please explain why you are attracted to the role and give 3 suggestions of how LoyalFree could increase app users across the UK.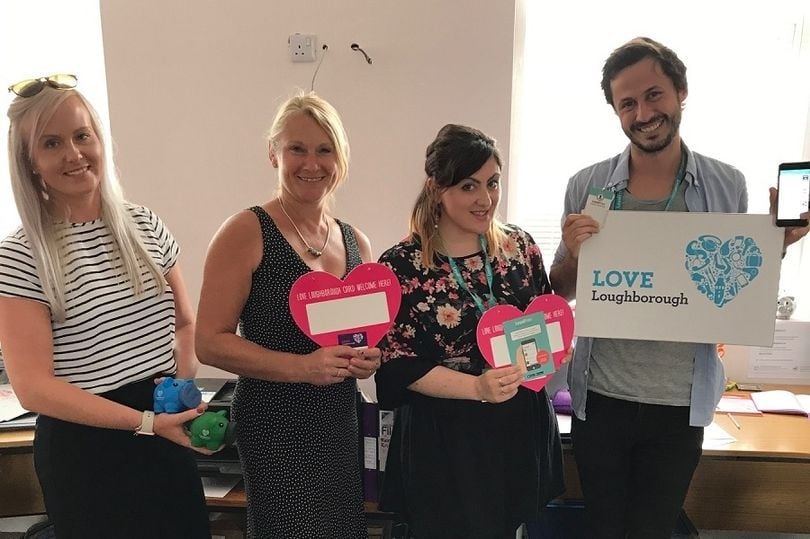 This will definitely help you get the job!
See The LoyalFree App In Action
What Do the Businesses Say?
We have definitely seen a marked increase in sales across the store since being on the LoyalFree app . In addition being able to check analytics is an added bonus , helping us to create an updated target market for our business!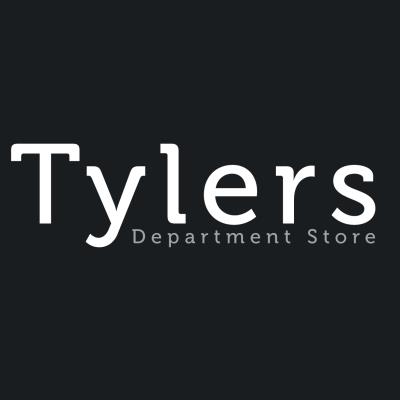 Helen Tyler, Owner
Tylers Department Store & Cafe
The LoyalFree app is an incredibly cost effective way to advertise to new customers in the local area! We love the community it builds amongst independent businesses which helps us all!
Sheree, Owner
The Beauty Box, Leicester
We had a customer that was going to purchase 2 minikegs, but ended up buying 5 just so they could get their free one using the LoyalFree offer!
Erika Hardy, Head of Marketing
Everards Brewery
Ruth Skinner from Smörgås Sandwich Bar in Leicester is loving being on LoyalFree. Click 'Play' below to see why!
See why Tobi, and The Royal Oak Pub, has loved being on the LoyalFree app